Solo exhibition at Meakin & Parsons+ Hannah Payne Oxford United Kingdom 9 November until 1 December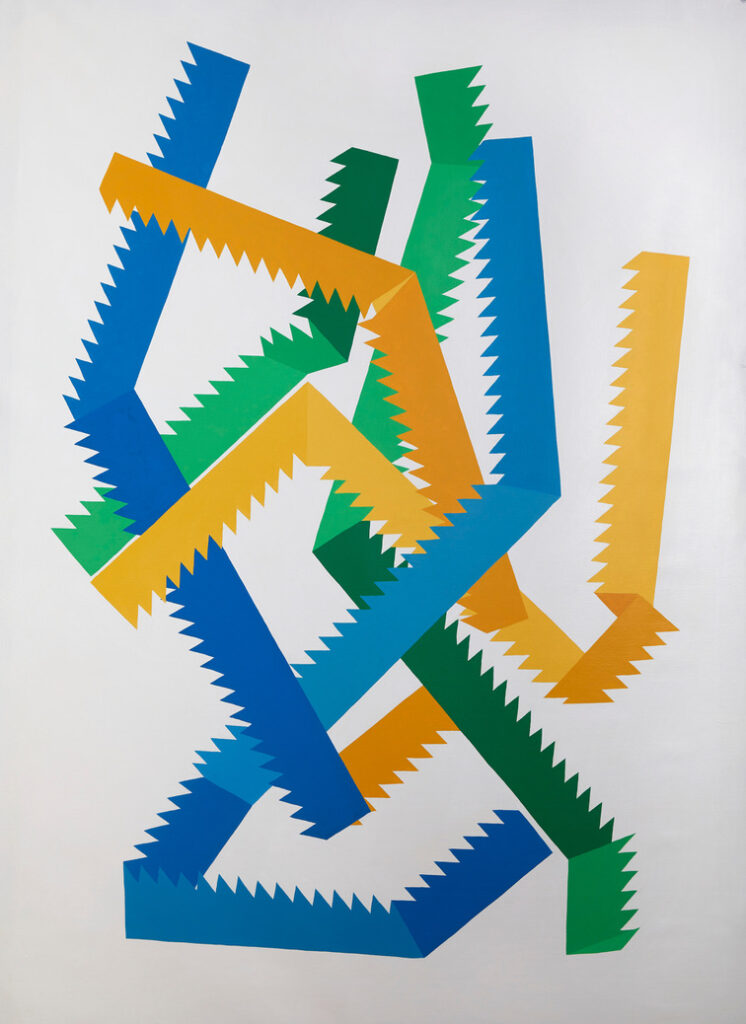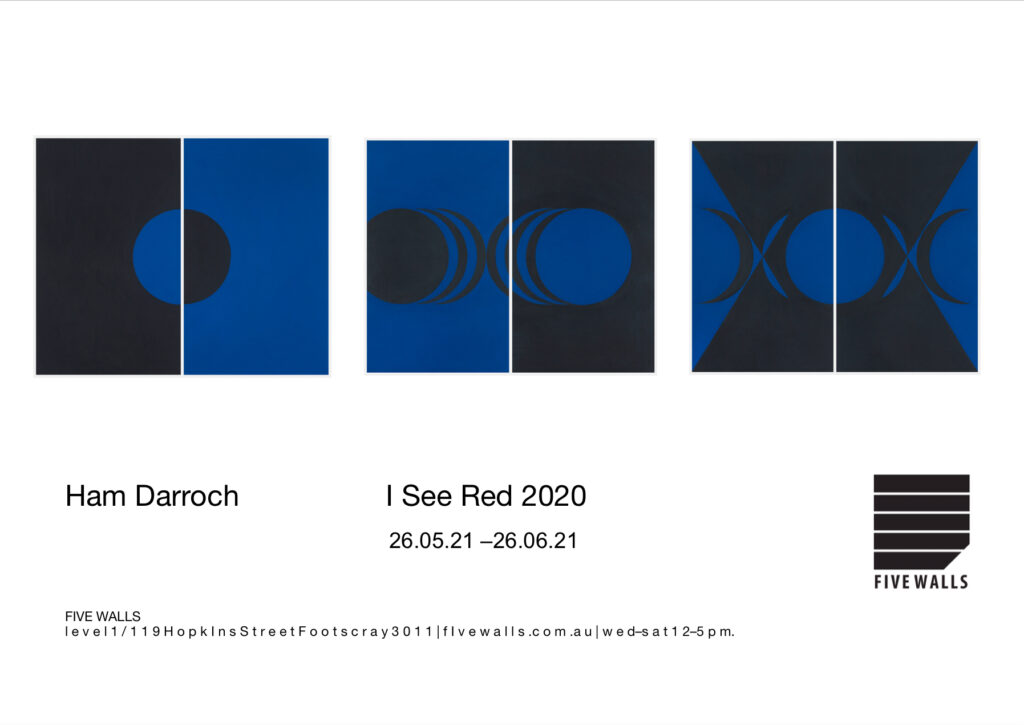 Timelapse 5 week install of my wall painting Counter Attack at the Drill Hall Gallery January -February 2020.
Special thanks to Oscar Carpezio and Joanne Leong.

Propeller – Ham Darroch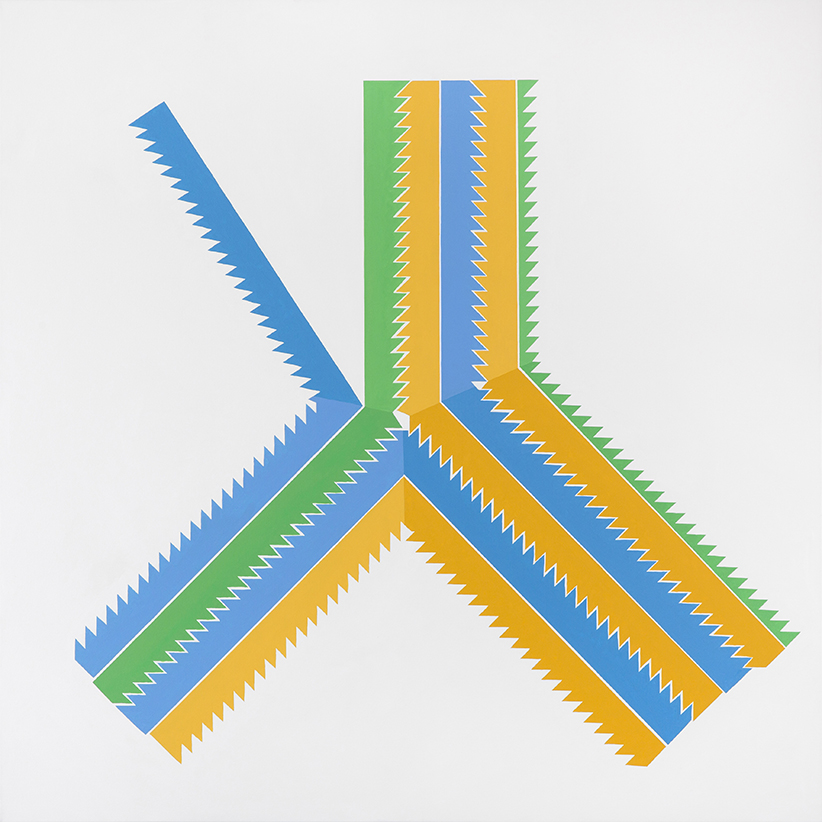 This solo exhibition will include a new 12x 3.5 meter wall painting, sculpture, painting and performance works from 2008 to the present supported with a catalogue.https://dhg.anu.edu.au
Exhibition opening event is Thursday 13th February 6-8pm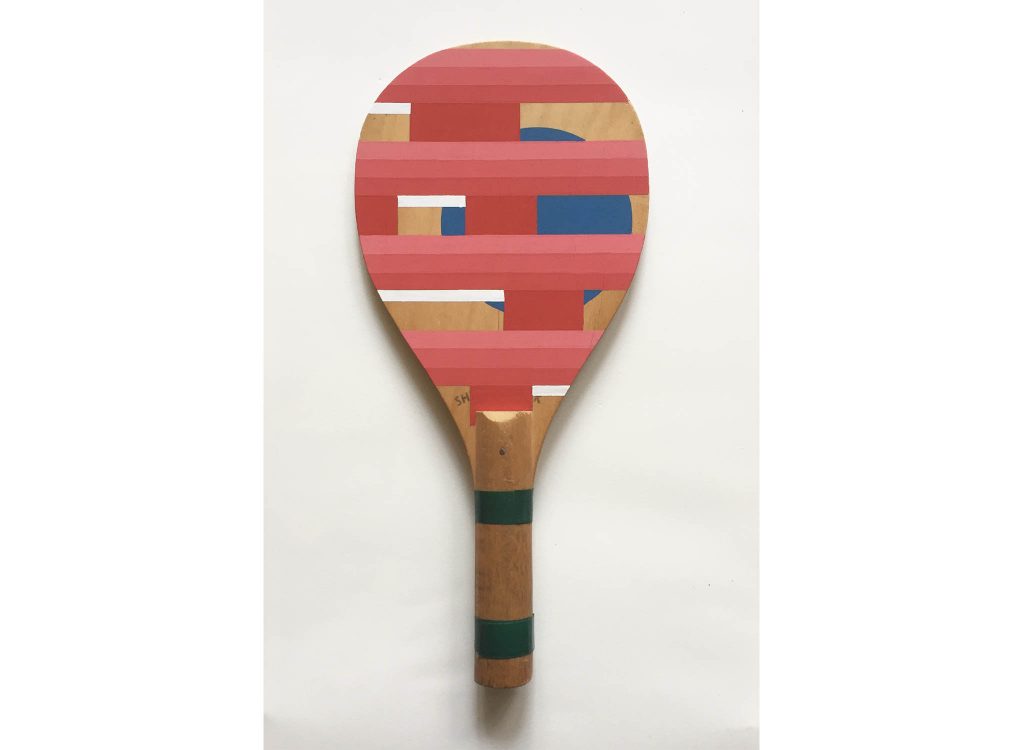 Great to exhibit with M+P ART in Oxfordshire showing Modern and Contemporary art run by Lucy Meakin and Ben Parsons.
I created Spar at Art Collective WA in 2017. A wall painting 2.6m x 8.8m painted over two weeks while on a Artsource residency. So much fun!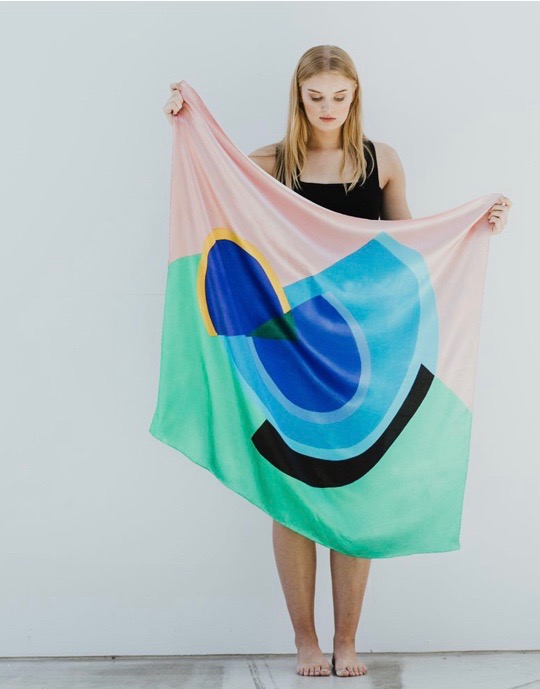 Orbit % silk scarf available at :
https://oneoftwelve.com/artists/ham-darroch/