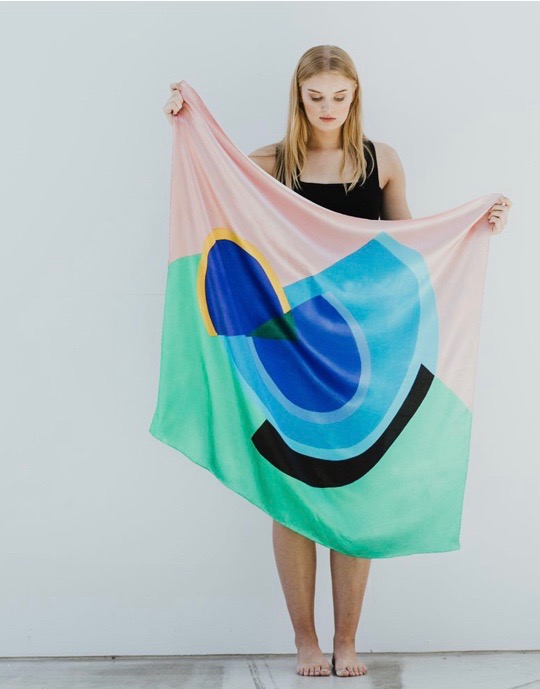 Orbit % silk scarf available at :
https://oneoftwelve.com/artists/ham-darroch/
Cubit-Bathurst Regional Art Gallery-14 October-20 November 2016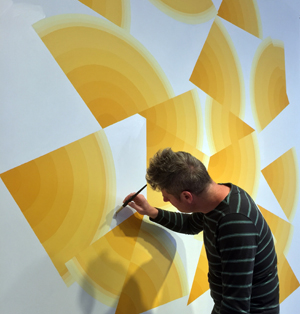 Cubit (variation) 2016
wall painting 2.4 x 2.4 m
pencil & acrylic on wall
Ham Darroch- Echo at Michael Reid Gallery, Sydney. June 2016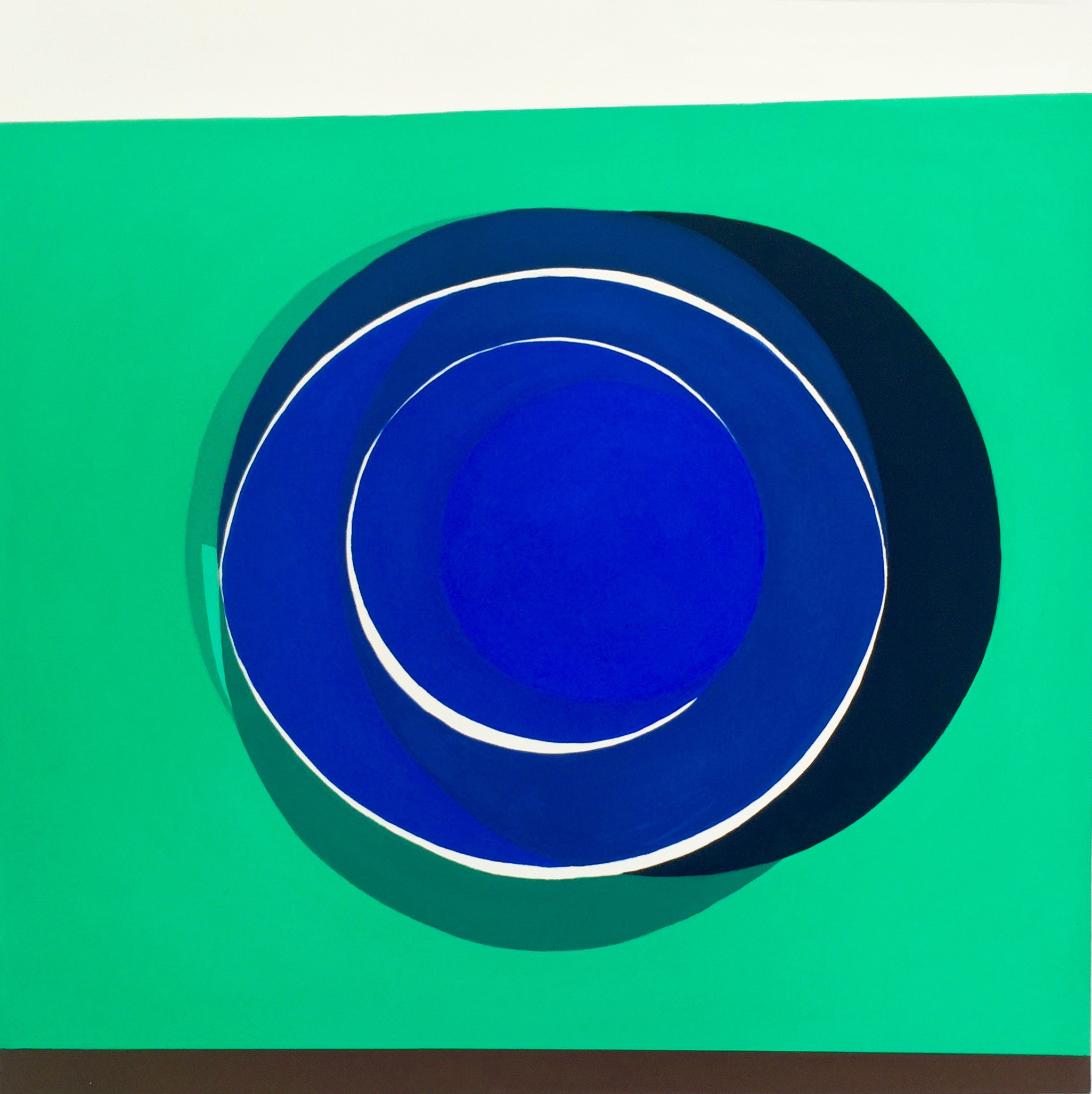 Ham Darroch -Orbit 1. 2016
Diversion -Essay by Deb Clark exhibited Michael Reid Gallery Berlin 2013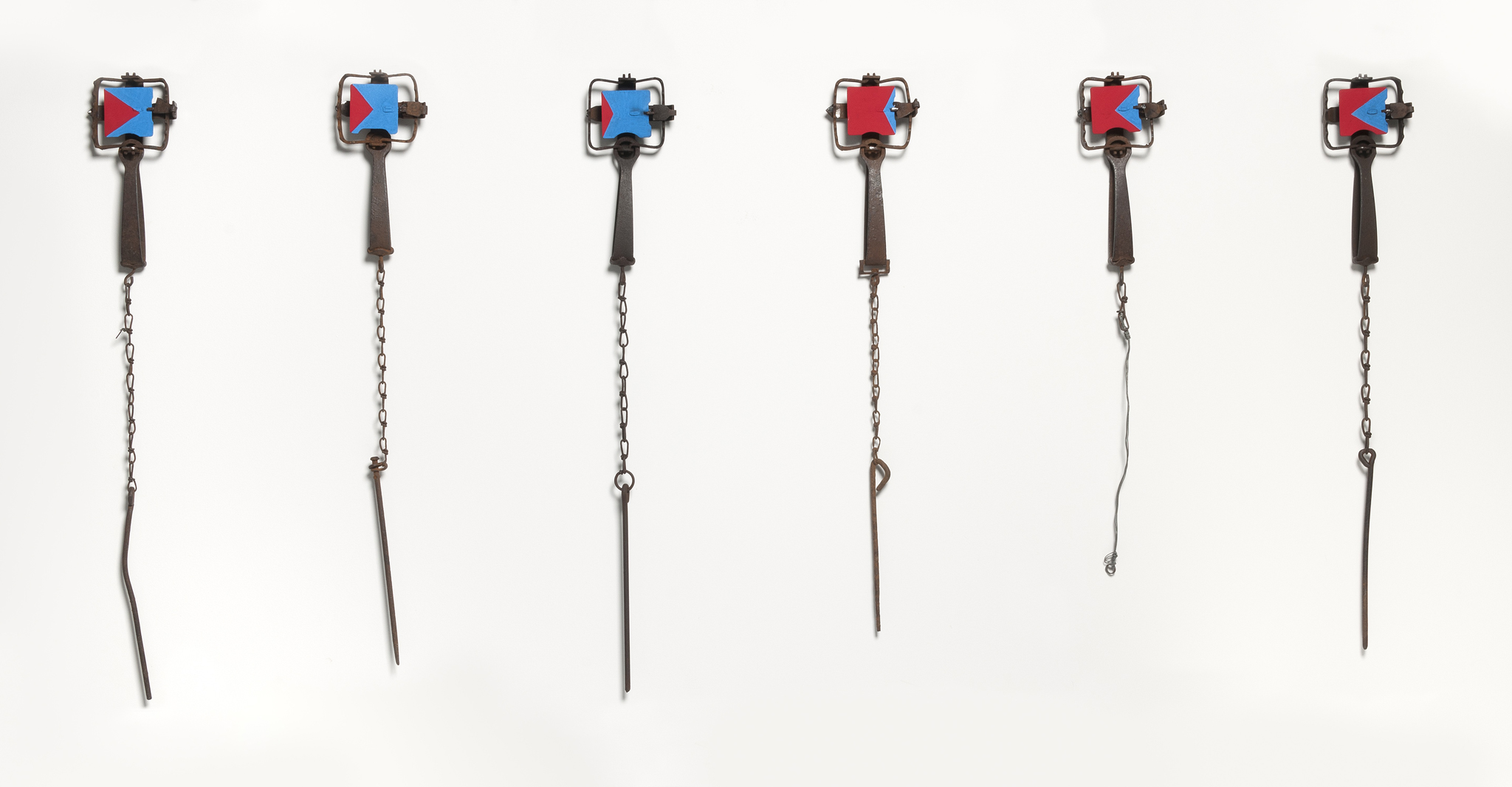 https://issuu.com/michaelreidart/docs/galerie_katalog_hamdarroch/1
Hill End Residency March 2016
For his Hill End residency Ham Darroch will create new drawings and sculptures informed by vintage measurement tools and their associated language. Conceptually the works move across themes of perception, shared histories and the Australian landscape.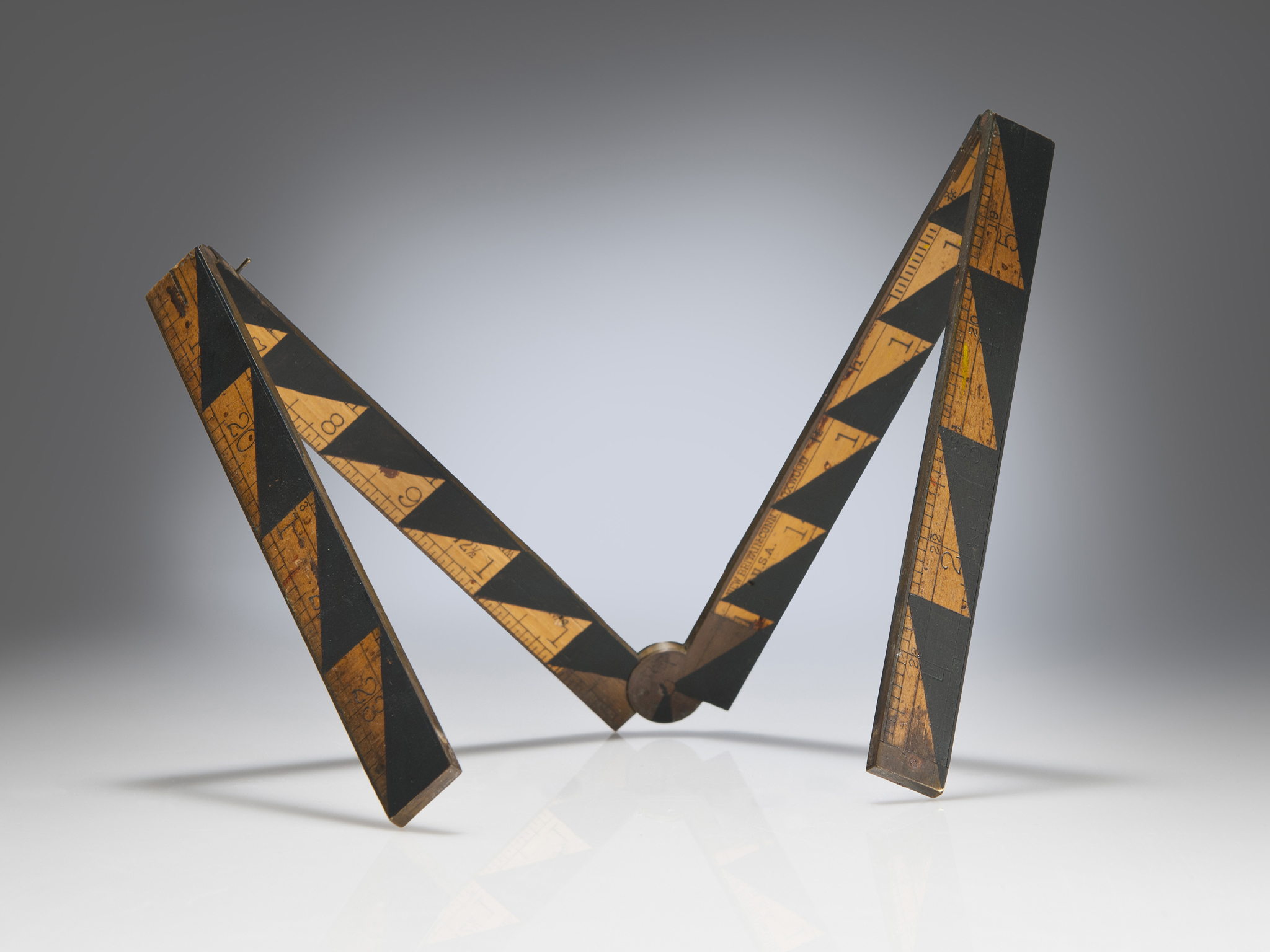 The Shape of Things- from Michael Reid Gallery Sydney exhibition
Measure.2 at the Drill Hall Gallery 11-13 December 2015
Friday 11-Sunday 13th December 2015 the Drill Hall Gallery will host a
POP UP exhibition by Ham Darroch.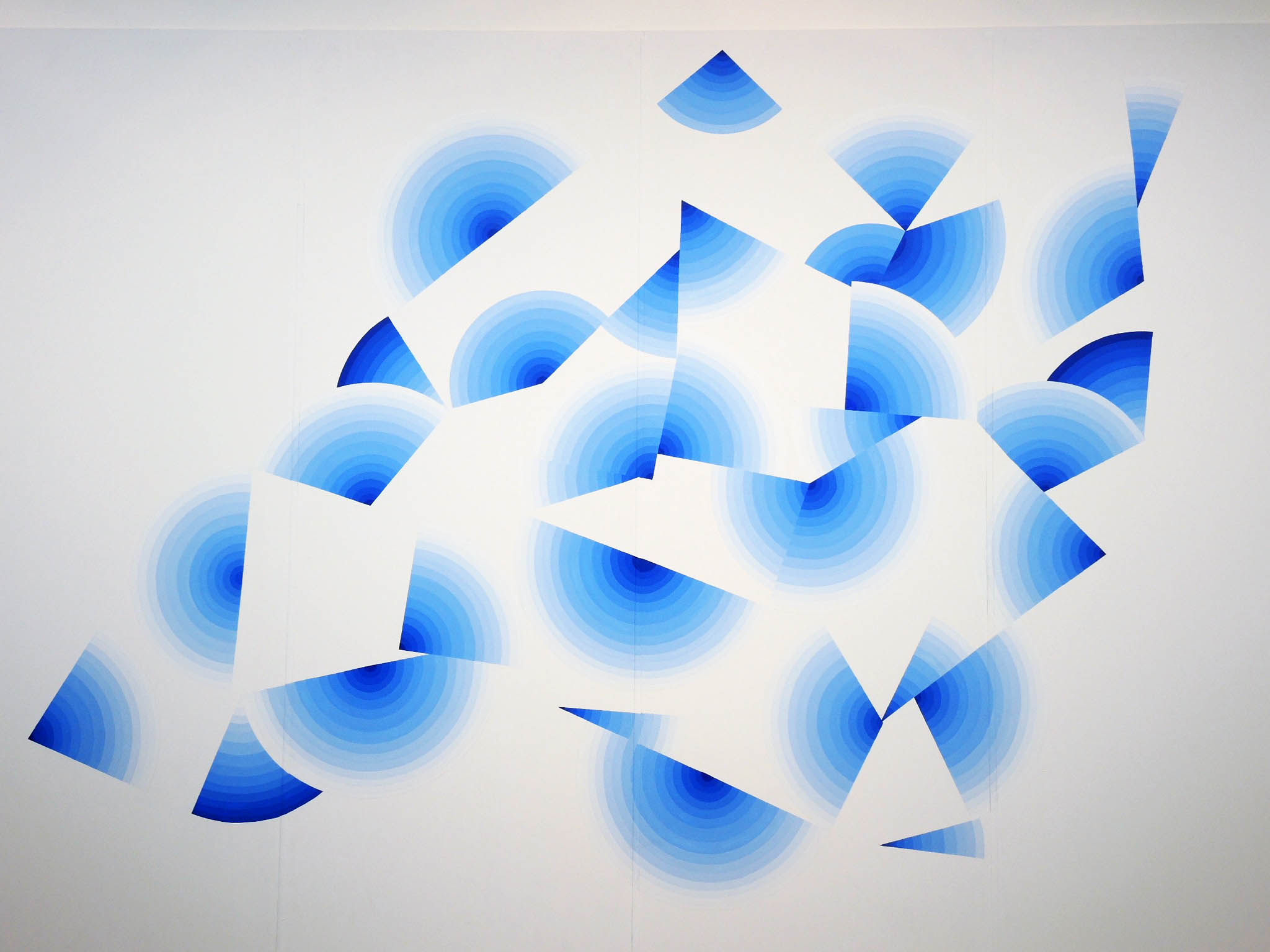 Ham Darroch
Measure 2. 2015
Acrylic paint and object on wall
H3.6m X W4.8m